We're proud to announce the final release in our latest series, Training for Sissies.
Training for Sissies Part 4: Sissy Graduation is now available to read on Kindle and for free with a Kindle Unlimited membership. This story revolves around the themes of feminization, chastity, and femdom.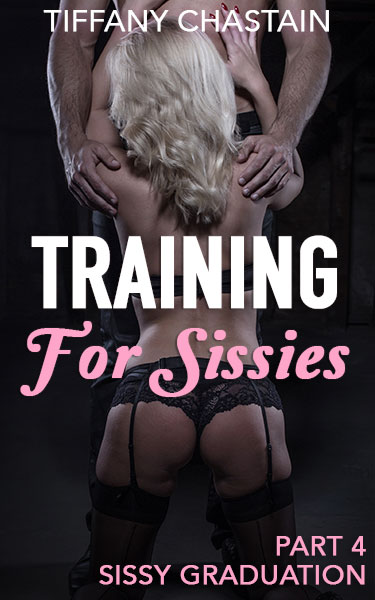 Training for Sissies Part 4
Daniel, or rather Danielle, is entering the tenth and final week of her sissy training at the hands of her mistresses, Scarlett and Ruby. She knows that her mistresses will be giving her a final test, a test to determine if she has it in her to be a real sissy, but she's not sure what it will entail.

When she arrives at the training facility, she witnesses the punishment of a former, now disgraced sissy student which causes her to question her new lifestyle. Is she cut out to be a sissy or will she fall back to her sad life as a man.

She will soon find out as she accepts the challenge of her final sissy training test.